Sunflower Seed Pretreatment/ Press Equipment
1. High oil yield & low waste
2. Stable performance
3. Unique design for each customer
4. Newest technology and automatic



The oil content of sunflower seed is 40-60%. Some kind need move the shell of the sunflower seed, while some kind don't. According to actual situation, we can design a most suitable line for each customer. The main function of the sunflower seed pretreatment is to improve the sunflower seed quality as much as possible, and helps to get most oil from the sunflower seed.
The usual sunflower seed pretreatment/press process as follows: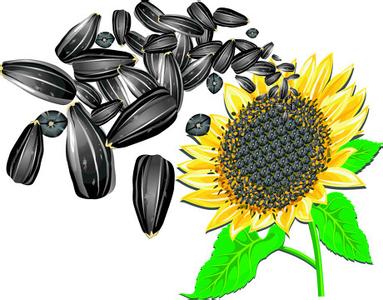 Sunflower seed
|
↓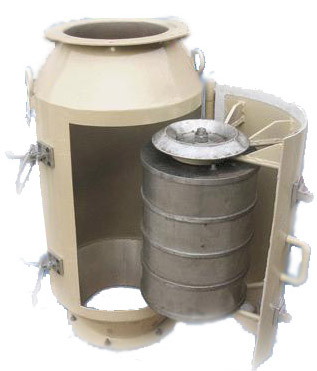 magnetic box
|
↓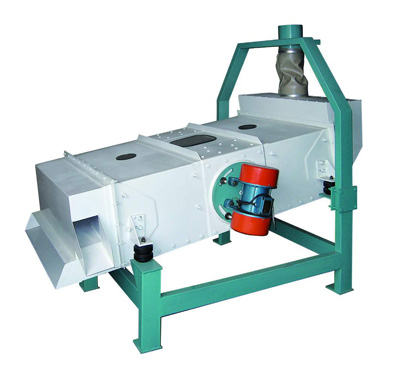 cleaning
|
↓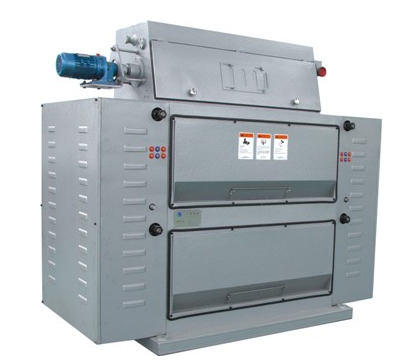 husking machine
|
↓
separator of husk and nut
|
↓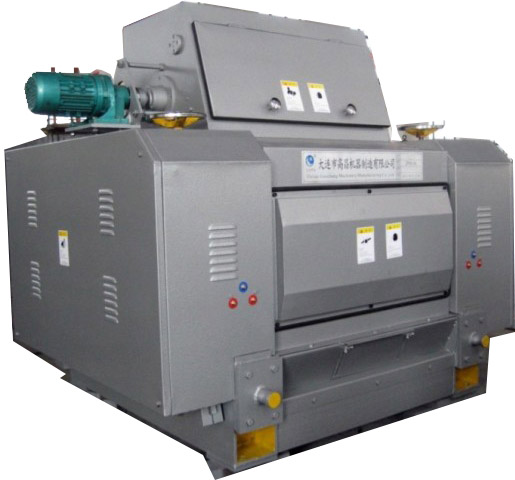 flaking roller
|
↓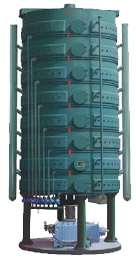 cooker
|
↓

oil press/prepress

1) Magnetic:The first step is to move the iron in the sunflower see, because the iron will harmful to the following machines.
2) Cleaning: After going through the cleaning sieve, the impurities in the sunflower seed will be cleaned.
3) Husking machine: The clean sunflower seed enter the husking machine to move the shell of the sunflower seed. The hulling rate is about 90%.
4) Separator of shell and nut: The shell and nut will be separated by the separating sieve. First step is pre-separating. The shell rate is less than 2% after first separating. The second step is precise separating. The shell rate is less than 0.5% after this step.
5) Dryer: After separating the shell and nut, the nut will be dried under 60℃. Then the water content will be 8-9%.
6) Flaking roller: After the flaking roller, the thickness of cake is about 0.5mm.
7) Cooker: The cooker helps to adjust the water content of the material to 6-5kg/cm³.
8) Oil presser: The crude oil is got by oil presser. After moving the solid impurities in the crude oil, the oil will be clean.

After the sunflower seed pretreatment/press equipment, the cake also can be extracted oil by solvent way or refined the oil to the best quality. If you want to know more about it, please contact us.

We can provide 5-2000T sunflower oil pretreatment/press equipment. According to the kind of sunflower seed and the capacity, we will design the suitable line for you.