Soybean Oil Pretreatment Workshop
1. Stable performance, high capacity
2. High oil yield rate and high quality oil
3. Unique design for each customer
4. Newest technology and automatic
Magnetic:
The first step is to move the iron in the soybean, because the iron will harmful to the following machines.
Cleaning:
After going through the cleaning sieve, the impurities in the soybean will be cleaned.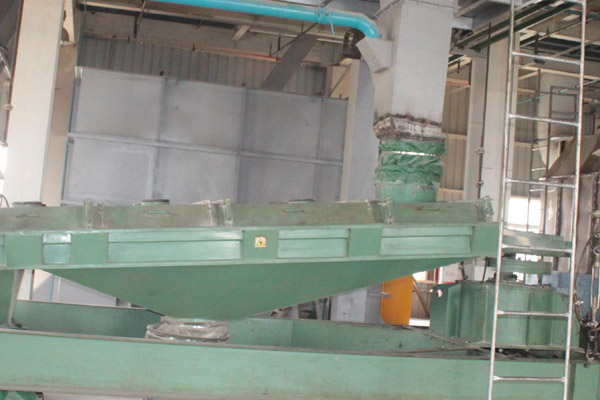 Cleaning-sieve
Crusher:
The purpose of crusher is to get the small pellet soybean which is suitable for flaking roller. After crusher, the superficial area of soybean is added and this is improve the effect of soften.
Soften:
The main function of soften is to adjust the water and temperature of soybean. This can provide the best situation for the flaking roller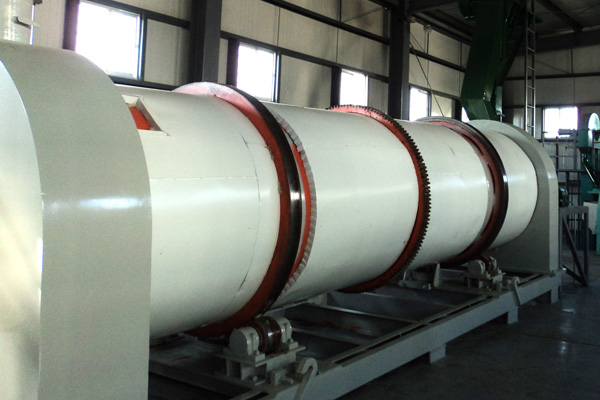 Soften-pot
Flaking roller:
After the flaking roller, the thickness of cake is about 0.5mm. The flaking roller helps to broke the cell of soybean and add the superficial area of the oil seeds. Then the oil is easier to extract.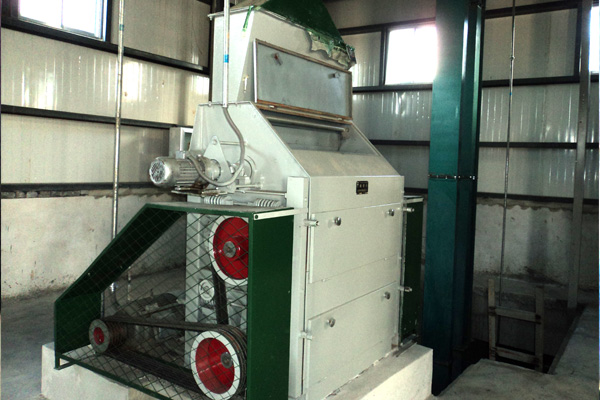 Flaking roller
Cooker:
The cooker helps to adjust the water content of the material to 6-5kg/cm³. It also can improve the oil yield rate. We can provide 5-2000T soybean oil pretreatment/press equipment. According to your capacity and oil content of the soybean, we will design the suitable line for you.