Palm kernel oil machine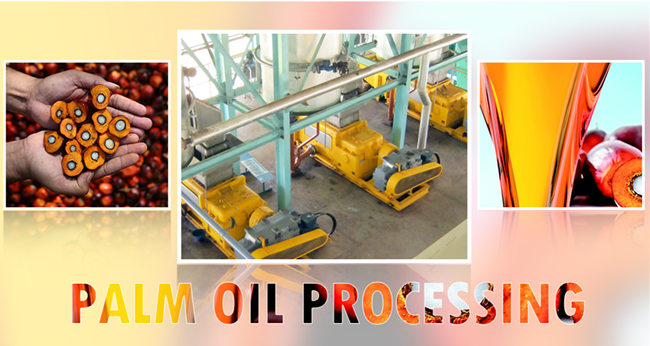 Palm kernel oil machine
We can offer all kinds of palm kernel oil machine including cleaning,crushing,palm kernel and nuts shell separation machine,drying ,pressing and Filtering. We also undertake turnkey solutions for premium large scale palm kernel oil machine. As a professinal and reliable palm kernel oil machine manufacturer and supplier in China with decades of experience, we can offer all-around services from palm kernel oil machine designing, process customizing, palm kernel oil machine manfuacturing, on-site debugging and installing.
As we all know, oil palm is a kind of important tropic oil seed plant. The oil extraction rate of oil palm is very high:palm fruit: 46%-50%, palm kernel: 50%-55%.
Usually there are many palm oil mills in Malaysia, Indonesia, Nigeria, Liberia. After palm fruit oil pressing, we can get crude palm oil and palm kernel.But the palm kernel with fiber are remained. Many people sell palm kernel to others. In fact, palm kernel oil is more valuable than palm fruit oil. We can also process palm kernel and get palm kernel oil.The below is the process of extracting palm kernel oil from palm kernel.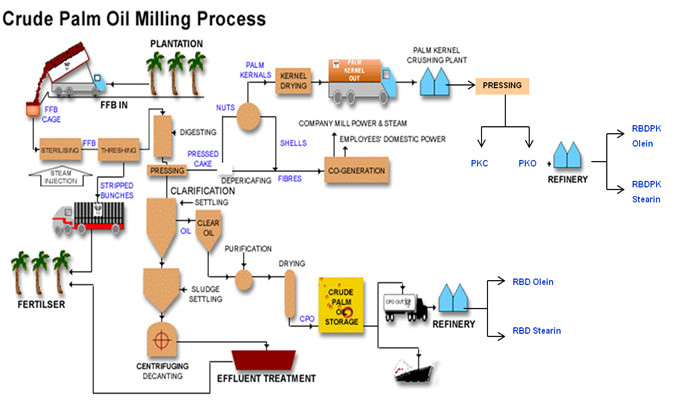 Palm kernel oil extraction process
Palm kernel oil extraction process:
◆ Palm kernel Cleaning : It is used for removing the iron impurities, stone, fiber and others. These impurities are bad for palm kernel oil machines, especial for the palm kernel oil expeller.
◆ Palm kernel crushing:because the palm kernel is hard and big size, it is required to crash to smaller and even pieces.
◆ Palm kernel and nuts shell separation. Both dry and wet separations are available. Wet separation is mostly used in palm kernel separation, on basis of difference of relative density of palm kernel and shell.
◆ Palm kernel drying. Fresh kernel contains 20% moisture. Palm kernel has no mildew during transportation and storage while moisture drops below 7%.
◆ Cooking section: It is used for heating and cooking the crashing materials, to make is suitable for pressing, doing like this can help final user get the maximum oil and good quality cakes.
◆ Palm kernel oil pressing. Palm kernel oil pressing processing line is simple with usual oilseeds. The pre-pressing by oil pressing machine can obtain 1/4 palm kernel oil, and residual oil need twice pressing.
◆ Palm kernel oil Filtering section: after pressing, there are some oil dregs in the crude oil, after clarifying, we need to filter the crude oil to avoid to jam the oil pipes during refining processes.

We have been specialized in palm kernel oil machine for decades. Our professioanl engineers can help you design and install palm kernel oil machine according to your capacity and requirements. If you are interested in palm kernel oil machine, please feel free to contact us.