Softening machine
Features of softening machine we offer: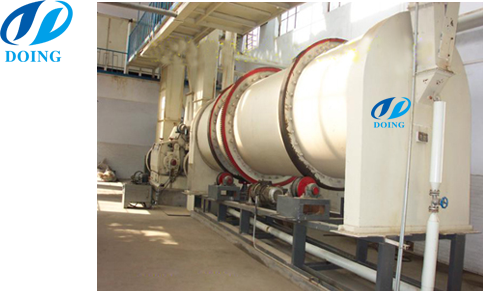 1. Reasonable structure
2. Stable performance
3. High efficiency and energy saving
4. Suitable for continuous operation
5. Easy to operate and maintain
Introduction:
There are two kinds softening methods, one is adding water and heating method, the other is heating and anhydrating method.
The former method is mainly suitable for low-oil-content or low-moisture oil seeds, like soybean, which is also used for processing high-oil-content oil seeds with hard shells or high cellulose, such as canola, flaxseed, etc. For this softening method, we need to add hot water or inject direct steam.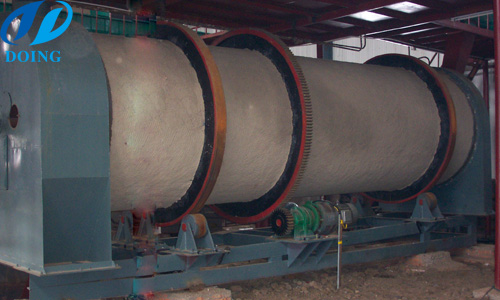 Softening machine
But for most high-oil-content oil seeds, like the peanut kernel, teaseed kernel, sunflower etc, their texture is soft, we will adopts the latter softening method, which is also called cooking , during softening we just need to heating ( adding a very little direct steam) , or without softening section, they can flaking directly.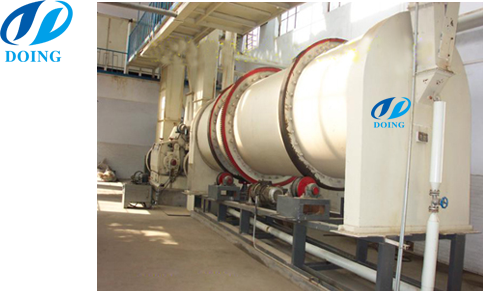 \
Softening machine
We can offer whole oil seeds processing line, and softening machine is just part of the whole line. Our engineer can help you choose the most suitable machine according to your raw material and requirement.
Softening process is only focusing on several kinds oil seeds, like soybean , colza etc. These two are commen seeds is always required softening. But for the peanut, sunflower seeds, cottonseeds, if it is has some special use, the softening is also necessary.



However, different oil seeds have different processing method and we can help you design specialized processing line according to your material, if you want to know more about oil processing plant, please feel free to contact us.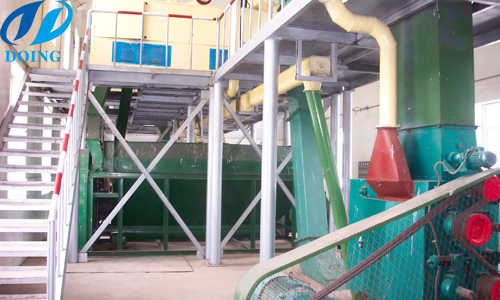 Pretreatment workshop we offer