Cooking machine
In general, cooking machine is necessary to almost all kinds of hot press process or solvent extraction process, while cold press process doesn't need cooking process.
For example, cooking machine is an essential process in hot press sunflower seed oil processing while cold press sunflower seed oil process not, and same with sesame oil, peanut oil, palm kernel oil, etc.
Features of cooking machine/cooker we offer:
1. Reasonable structure
2. Widely used in differnet kinds of oil processing.
3. Stable performance
4. Easy to operate and maintain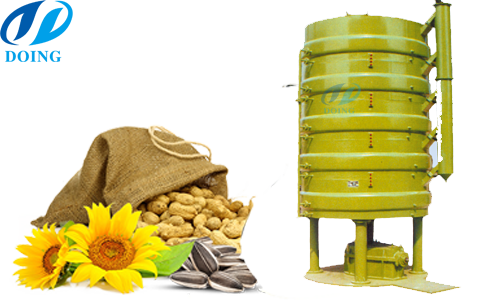 Cooker/ Cooking machine
The basic process of cooking machine:
The basic cooking machine process involves adding steam water or wet steam directly to raw materials and heating and dehydrating to cook the materials indirectly, that is steaming firstly and then cooking. Cooking machine is a necessary process for pressing method and pre-pressing method.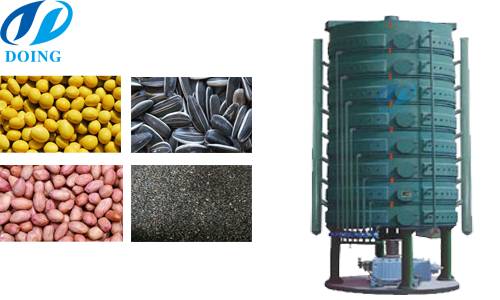 Cooking machine/cooker
Cooking methods and equipments:
The general method:moisting-cooking,heating-cooking, directly cooking with fire methods.
The general cooking machine equipment:vertical multi cooking pot and cylinder cooking pot and so on.
In addition to cooking processes, different oils seeds may also need puffing, softening, flaking, drying and other processes to get the most Oil yield and meal in better quality.
We welcome your further inquiry, expecting to provide you with a complete solution.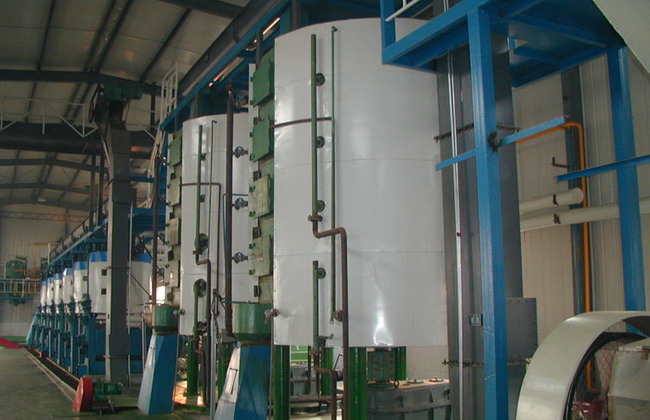 Part of pretreatment workshop
For different oil seeds, oil processing changes, we can offer oil processing plant according to your material and final product. If any more question about cooking machine, please feel free to contact us.