What can palm oil be used for?
Puffing machine also called extrusion equipment
Generally, puffing process/puffing machine impoves quality of crude oil and meal, also helps to increase oil yeild rate.In pretreatment workshop before solvent extraction, puffing machine is always necessary, such as soybean oil, rice bran oil, etc.
Features of puffing machine we offer: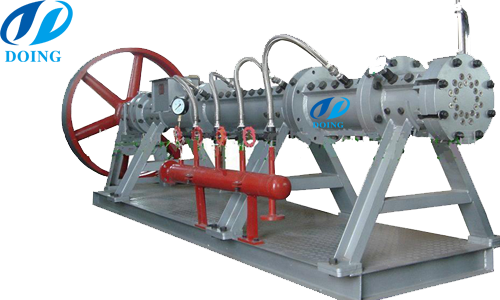 1. Reasonable structure
2. Stable performance
3. Easy to operate and maintain
4. Suitable for contunuous operation
5. High efficiency and energy saving
6. Improve the quality of oil and meal.
What is the principle of puffing machine ?
After extrusion and puffing, oil seeds cells are damaged completely , the grease evenly spread and cohesion , formed into a strong and mature embryos, improve dissolved permeability, greatly improving the efficiency of oil extraction , increased production capacity .

Types for oil puffing machine:
There are many kinds of puffing machine, can be divided into soybean oil puffing machine, rice bran oil puffing machine, high oil pre-press oil puffing machine, and tissue proteins oil puffing machine and so on according to different treatment for different oil seeds.
In addition to puffing process, different kinds of oil seeds may also need cooking, softening, flaking , drying and other processes to get the most Oil yield and meal of better quality.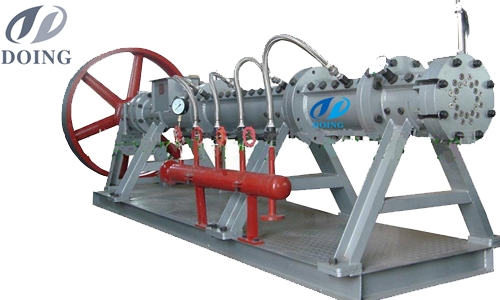 Puffing machine
We welcome your further inquiry, expecting to provide you with a complete solution.
For different oil seeds, processing equipments change. We can help you design whole line according to your material and final product. If you want to know more about puffing machine, please do not hesitate to contact us.