Sesame oil extraction machinery
We offer sesame oil extraction machinery to our clients.Sesame oil extraction machinery also called sesame oil processing machine or sesame oil making machine.Sesame oil extraction machinery bryings together the most advanced oil extraction machinery manufacturing process .Different oilseed have different processing technology, I introduce you about how to process sesame and get sesame oil.
Sesame is common oilseed all over the world. Sesame mainly is produced in China, India,Burma, Uganda, Pakistan, Nigeria and so on. Sesame oil is sesame largest application.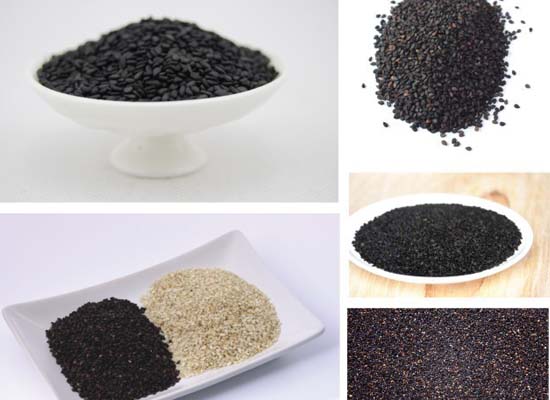 Sesame
Sesame oil, is extracted from sesame. It has special scent, also called scent oil in China. The methods to get sesame oil have three kinds, pressing method/ filtering press method and water distilling method.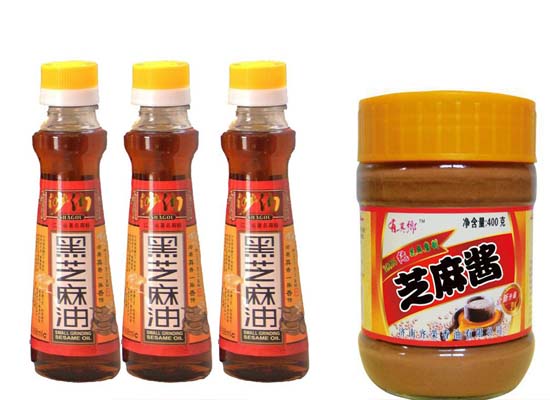 Sesame oil and sesame sauce
The common process to get sesame oil is as following:
Sesame--Cleaning section--Cooking--Pressing--Filtering--Crude sesame oil.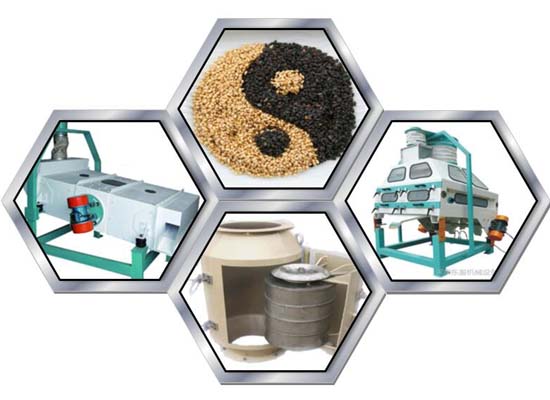 Sesame oil extraction machinery
Sesame cake can going to solvent extraction workshop to get more sesame oil.
Usually, sesame oil does not need refining. Because crude sesame oil is very spicy.After refining, it will be refined, bleached and deodorized oil. However, some clients also ask to refine sesame oil for reaching local government standard.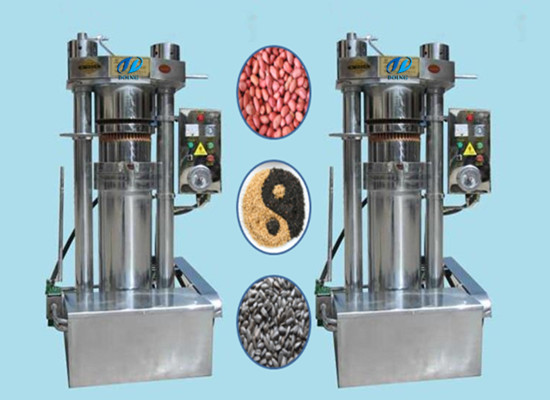 Sesame oil hydraulic press machines
Sesame oil is quite expensive in the market. It has many advantages.For example, it has high valuable, sesame oil can soften blood vessels, relief high blood pressure,coronary heart disease, HLP(hyperlipidaemia),diabetes mellitus etc diseases.It also make meal good taste.
Sesame oil has a good market, sesame oil machine is definately necessary.

Henan Doing Mechanical Equipment Co,Ltd is specialized in manufacturing small ,medium and big capacity sesame oil extraction machinery with different oilseed. Our company can offer turkey project, including offer proper proposal, manufacturing perfact equipement, factory layout and building factory, installing equipement, test running machine etc. Our company has package of production-supply-marketing services. So Doing is first and best choice if you want to start an oil factory.