Dyer/drying machine
Introduction of Dryer/drying machine:
Dryer/drying machine utilizes heat(direct steam or reusing steam) to evaporate water in oil seeds to reduce moisture. Temperature difference between steam(under or above the surface of dryer/drying machine) and material(to be dryed) makes evaporation possible; thmperature of steam is always higher than the material to be dryed.

In different processes, different drying surface and different drying types in needed. Our engineer will help you choose most suitable dryer/drying machine according to the condition it would be used in .
Features of dryer/drying machine: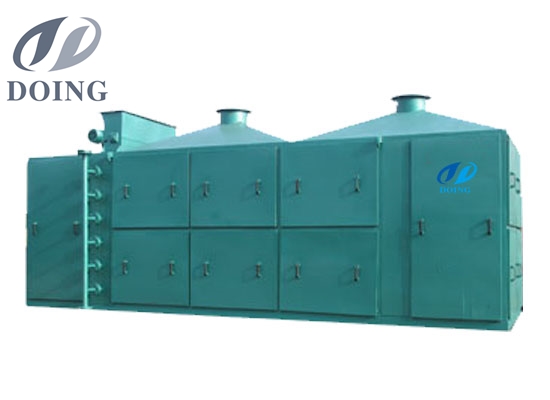 1. Reasonable structure
2. Stable performance
3. Large drying surface
4. Easy to operate and maintain
5. High efficiency and energy saving

Why is drying process necessary?
Reducing moisture of oil seeds to proper is drying. Machines used in this section is dryer/drying machine.
Oil seeds might be harvested in rainy season, which means moisture might be higher than supposed. High moisture would active microorganism and enzymes, which would quicken oil hydrolysis and deteriorate other nutritionous materials.
At the meanwhile, in oil seeds processing, different processes need different moisture to derive most oil from oil seeds. Dryer/drying machine is also needed to adjust moisture to increase oil yeild and oil quality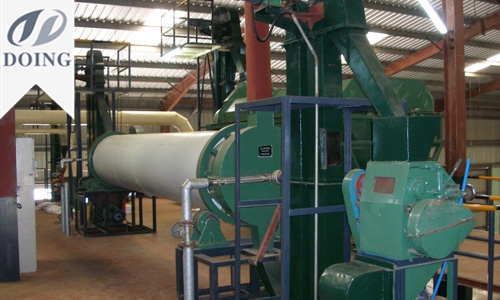 Dryer/drying machine
No matter which oil seed, dryer/drying machine is needed to adjust moisture in almost every section.

However, different oil seeds have different processing method and we can help you design specialized processing line according to your material, if you want to know more about oil processing plant, please feel free to contact us.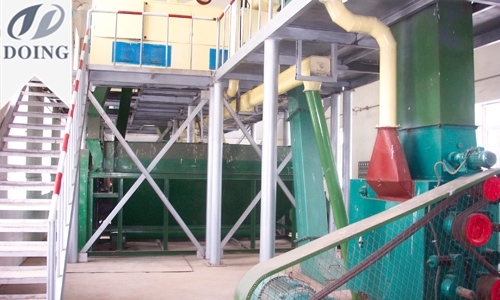 Dryer/drying machine