Congratulations! Nigeria 3tph palm oil mill plant project have successfully installed .Now the palm oil mill plant running well and our customer is very satisfied with this project.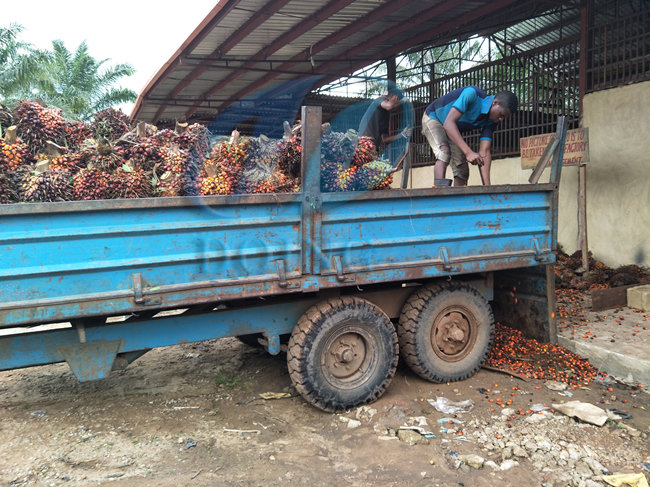 Raw material for palm oil mill plant test

Specification of 3tph palm oil mill plant project
Equipment name: 3tph palm oil extraction machine
Bought time: November,2017
Production time: November,2017——December,2017
Shipping time: December,2017——January,2018
Installation time : March,2018——April,2018
Testing time: April 15, 218

Now let us see the nigeria 3tph palm oil mill plant project installation site: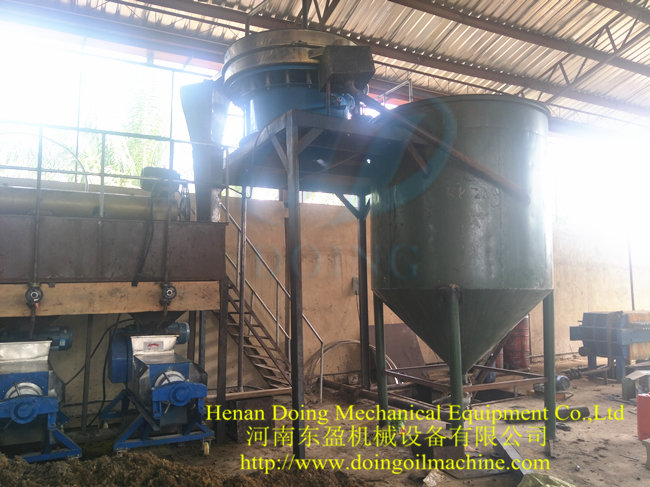 Palm oil pressing machine and crude palm oil filter machine is running in Nigeria customer's factory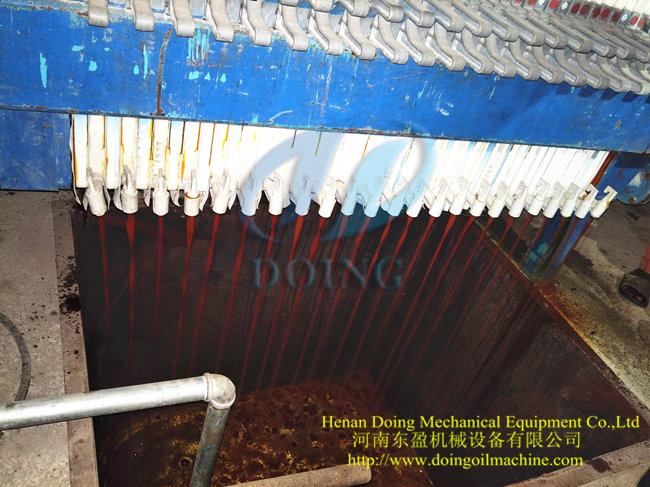 The plate frame filter machine is filtering the crude palm oil
Henan Doing Mechanical Equipment Co., Ltd specializes in manufacturing palm oil mill plant ,pam kernel oil mill plant , soybean oil mill plant , peanut oil mill plant ,sunflower oil mill plant , cottonseeds oil mill plant ,edible oil mill plant and so on. We have advanced and complete demo machine both palm oil plant and palm kernel oil plant. Welcome to visit!