Palm Fruit Oil Press
Palm Press structure is reasonable. It is easy to operate
and maintain. It can be fitted with motor or diesel engine.
Every day can produce palm oil 8-12T. It is the first
selection for Palm Oil producing customers.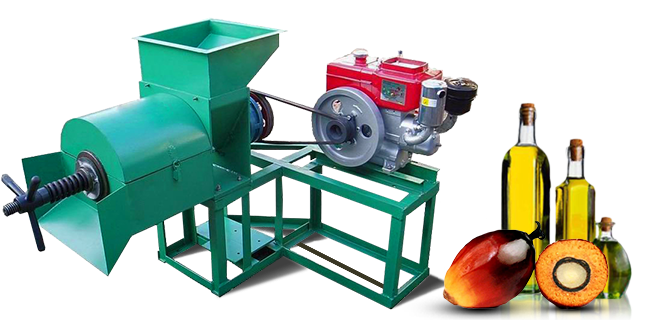 Palm oil mill plant Video
Video of palm oil mill plant which is installed by us by
Doing Group.
Oil Seeds
we can process various kind of oilseeds, like sunflower seeds,
cottonseed, soybean, palm etc.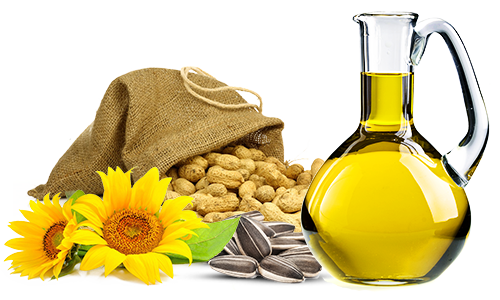 Oil mill plant in all over
the world
Start from 1967, manufacturering vegetable oil extraction
machine, oil mill plant,exported to Uzbekistan, Kazakhstan,
Canada, Chile, Argetina, Ethiopia, Zambia, Nigeria, Russia,
Turkey, etc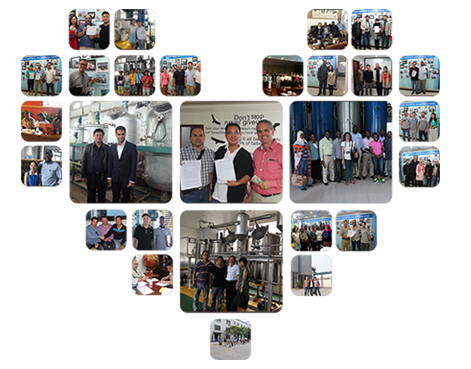 Edible Oil Extraction Plant Products
-->